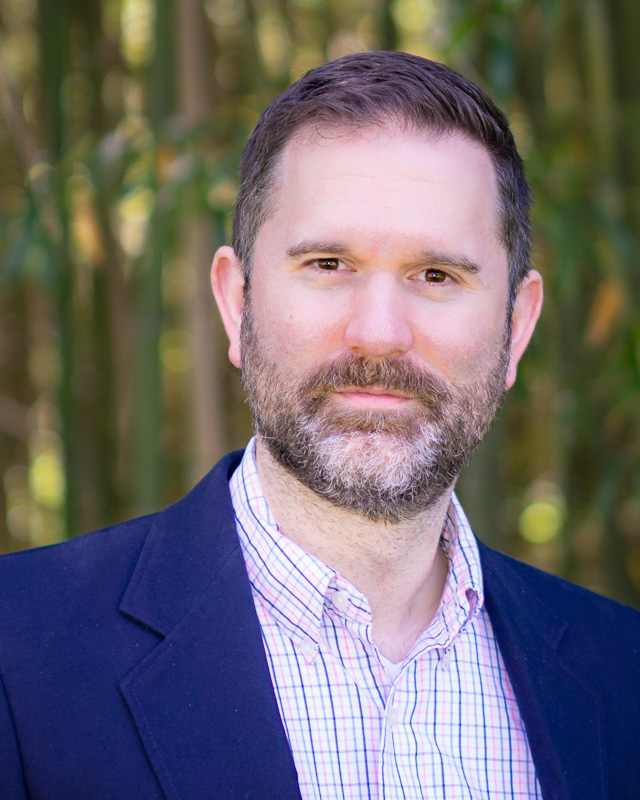 WILLIAM SOUTHERLAND, Ph.D.
conductor | educator | digital content | scholar
Dr. William Southerland is conductor, music educator, digital content creator, and scholar based in Chicago, IL. He holds a doctoral degree in music education and a master's degree in choral conducting from the University of North Carolina at Greensboro, and a bachelor's degree in vocal music from Florida State University. He completed a Level III Kodaly method certification from the North Carolina Kodaly Institute in 2016.

Since 2020, William has served as Artistic Director of Windy City Performing Arts where he conducts the Windy City Gay Chorus and Windy City Treble Choir. These choruses perform throughout Chicagoland utilizing choral music performances to advocate for justice and equality for all people. These choruses have performed for numerous state and local leaders, major functions, as well as presenting several full-scale concerts each year.

William has taught numerous university courses at distinguished institutions, and he is currently adjunct professor of music education at Winston-Salem State University. Courses he has taught include choral music methods, elementary music methods, introductory music courses, and ukulele performance. William also supervises student teaching practicum experiences, guiding new teachers as they transition to professional life.

As a scholar, William has published in major national education journals and has developed a reputation as an expert in intersectionalism in music ensemble practice. His most recent work, "Giving Music a Hand," was published in ACDA's Choral Journal. William also serves on the editorial advisory board for the Music Educator's Journal and Choral Journal. William serves as a member of the Open Table committee for GALA Choruses, which recently released a major document outlining best practices for addressing identity in choral music ensembles call A New Harmony: Equity, Access, Belonging. William is a past Board member and community chorus R&R chair for NCACDA.

In his spare time, William enjoys cooking, photography, and video games. He is frequently seen around the local game shops hunting for new and interesting board games or enjoying coffee while reading the latest education research. William is extremely thankful for the love and support of his partner, Evan, whom he lives with in Greensboro.